This video tells the story of Hortencia, a mother and grandmother who lives and works in our home community of Santa Barbara, CA. Read Melissa's heartwarming blog post to learn more about how Hortencia got in contact with SEE.
Watch "The Hardest-Working Grandma in Santa Barbara" today!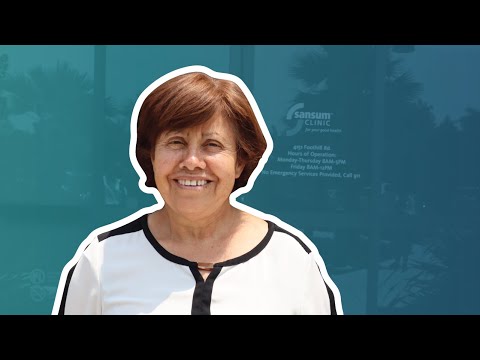 How Can I Help?
Hortencia is just one of thousands of hardworking individuals in the United States who can't afford the eye care necessary to not only better her standard of living, but also those she loves and cares for. Your gift today will help us care for people in our own community, and around the world.